I've seen some... interesting writing around town lately.
Take this, at the movie rental place:
Since the fine print isn't legible, you'll have to take my word for what it says underneath: See store for details. (It says the same thing twice, nothing else.) Nope, no "Free rentals to Kids." No "Free Kids' Movies."
Nothing.
Simply the statement that they are giving away kids here. I would think that one would get in trouble for such things.
Then there's this advertisement for a jazz concert: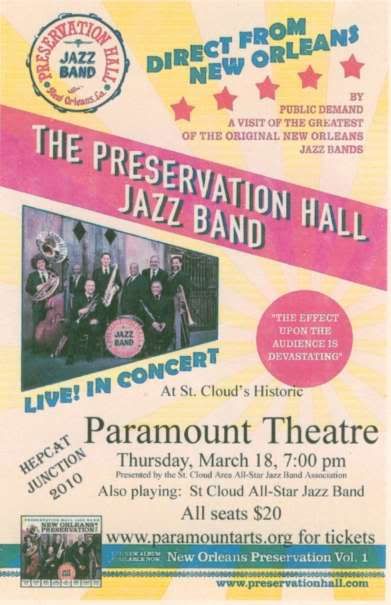 Check out the part in the pink circle. Not only a random quote not attributed to anyone, but... erm, devastating? This is the word they choose to try to convince people to come? I've been wracking my mind to try to figure out what similar-sounding word they might have meant. I can come up with plenty that would've worked better... but none of them really look or sound anything like "devastating." Quite unique, that. Appropriate enough for a very sad, dramatic movie, maybe, but a jazz band? Herm.
*eg*
*blows smoke away from her pistol*
( Pics of mah four-footed babies :D )